Home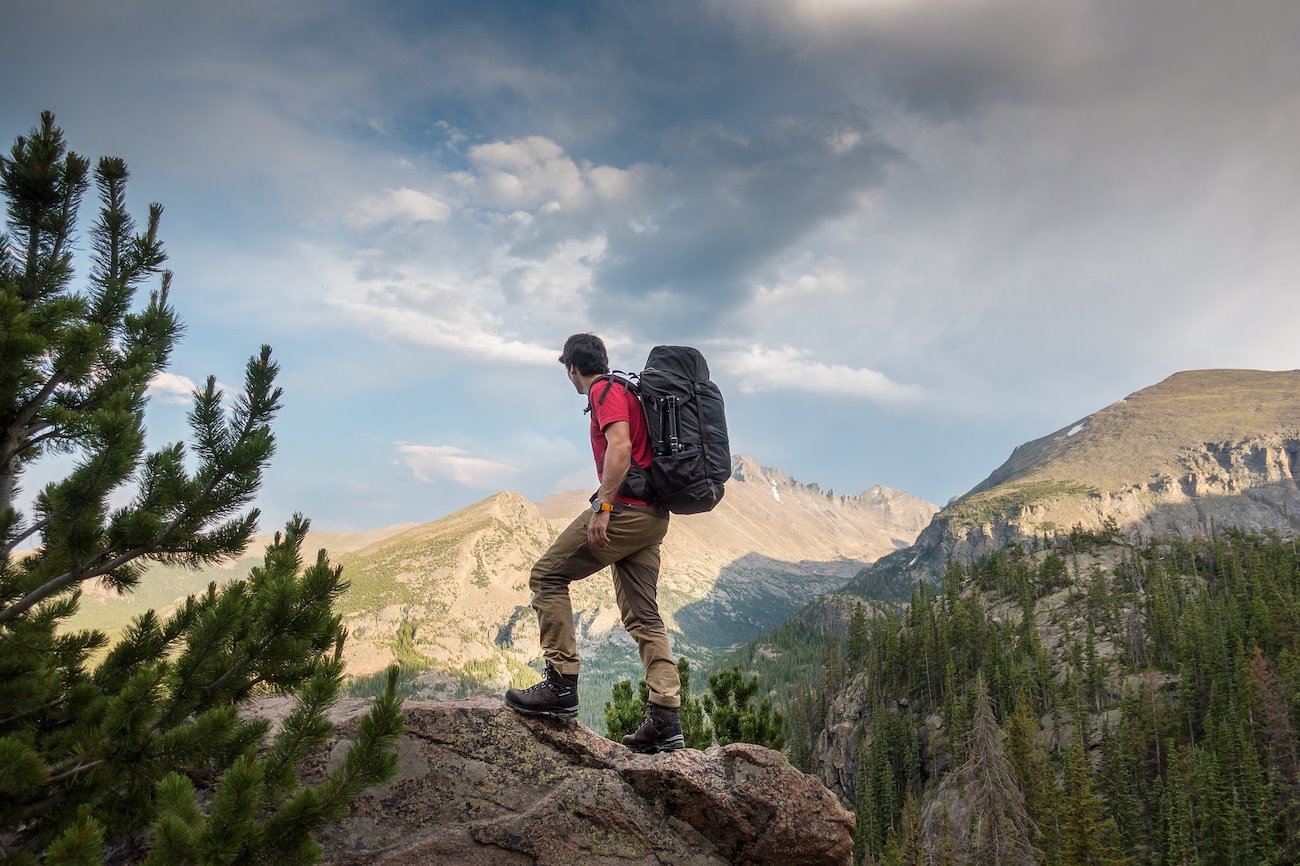 "mountains are calling and i must go"
See how this famous John Muir quote keeps KAVU lifstyler/photographer, Max Seigal and his partner in crime (and writer) Helen Smith, inspired to find adventure.....and peace, in the mountains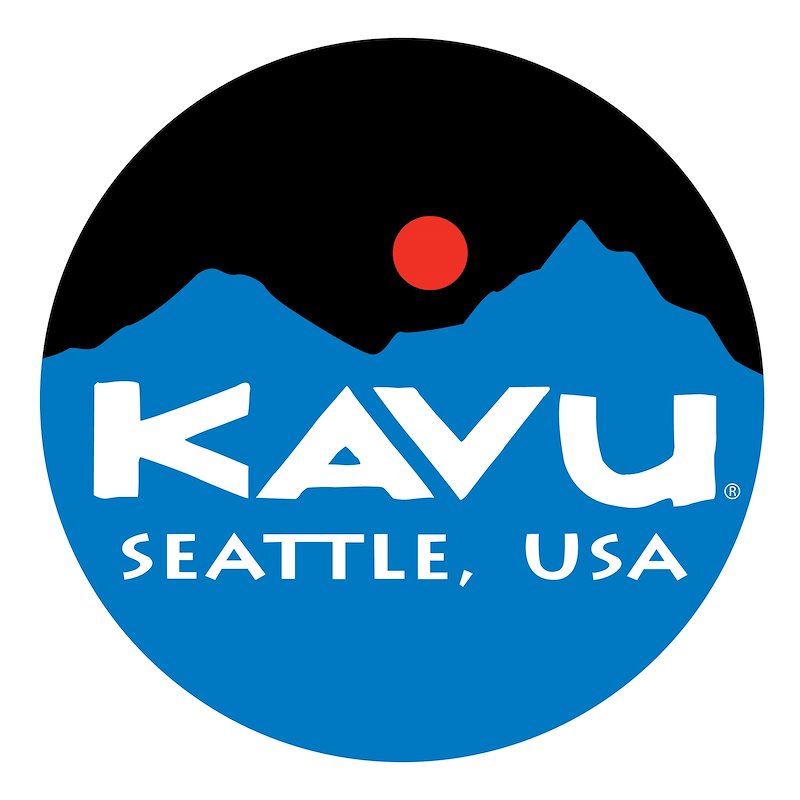 Footnotes
Max Seigal and Helen Smith are KAVU lifestylers to the core! It's all about adventure and making the choice to be happy and love life. We think they're on the right path!
---