Home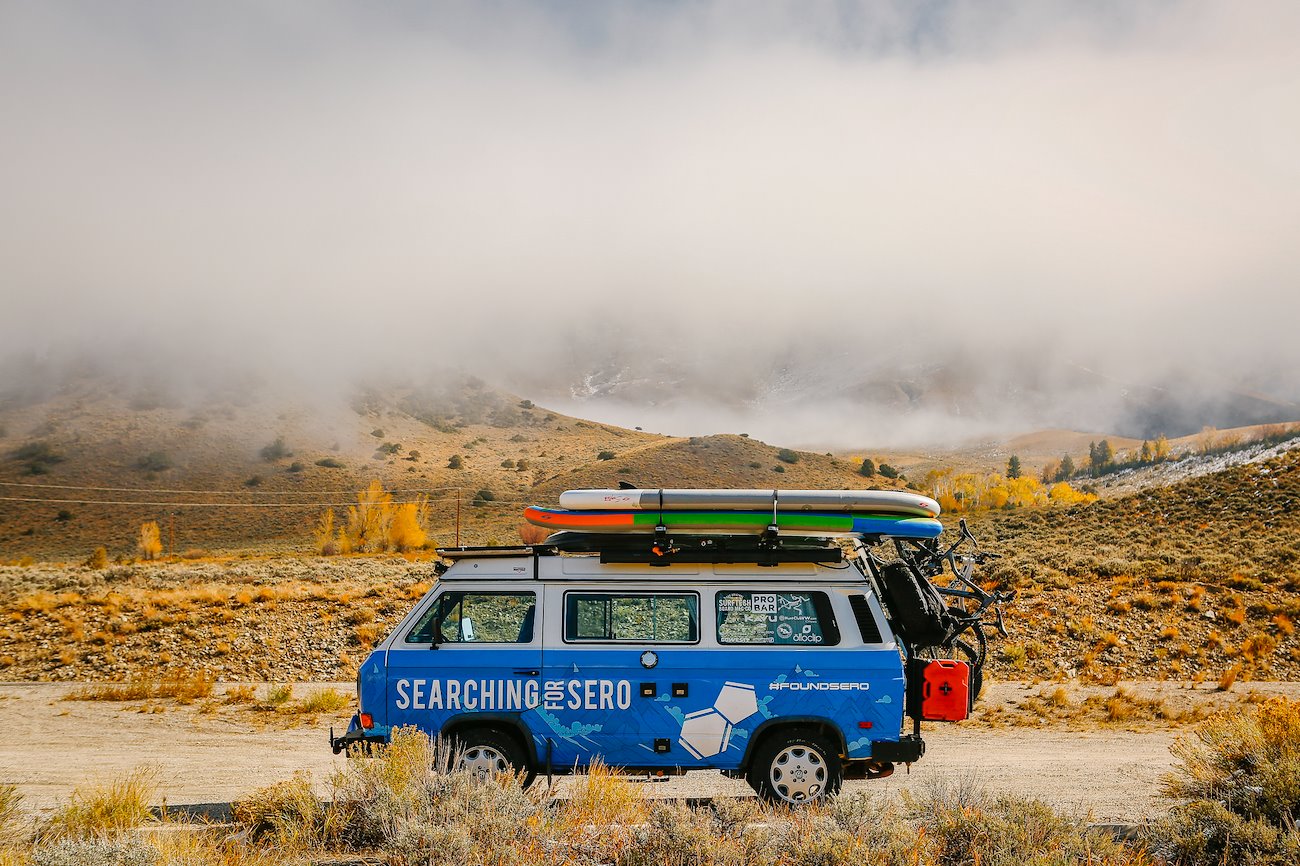 Mountains, Desert and Beaches!
KAVU Dynamic Duo, John Rathwell and Tracy Guenard head west to find adventure.....every step of the way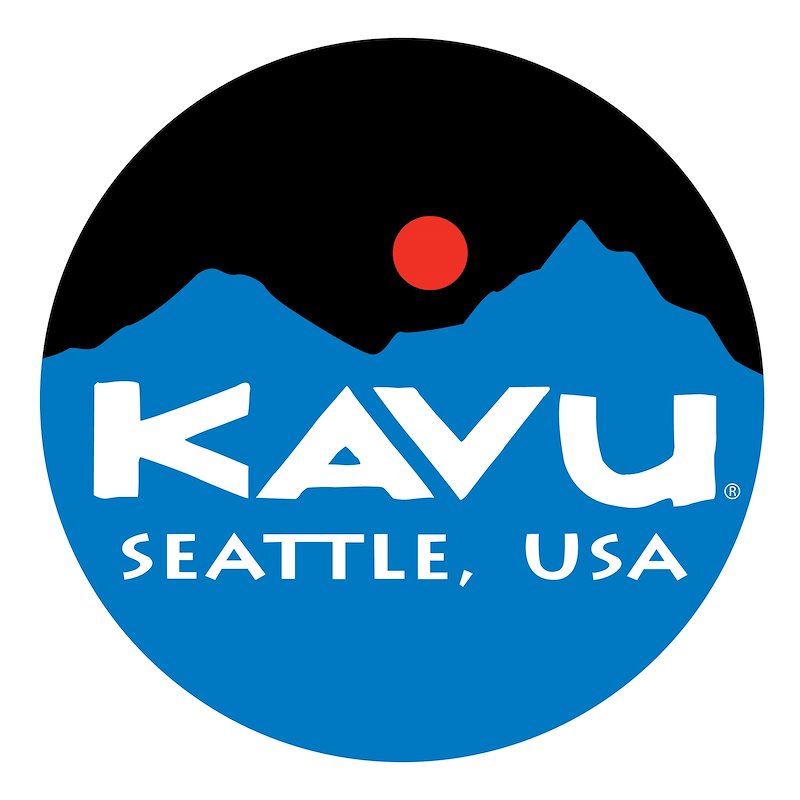 By
KAVU
February 13th, 2018
Footnotes
John and Tracy are KAVU in every way, leading by example that fun has no season! Follow their adventures in their trusty van as they continue to search for sero and of course, another KAVU day!
---