Home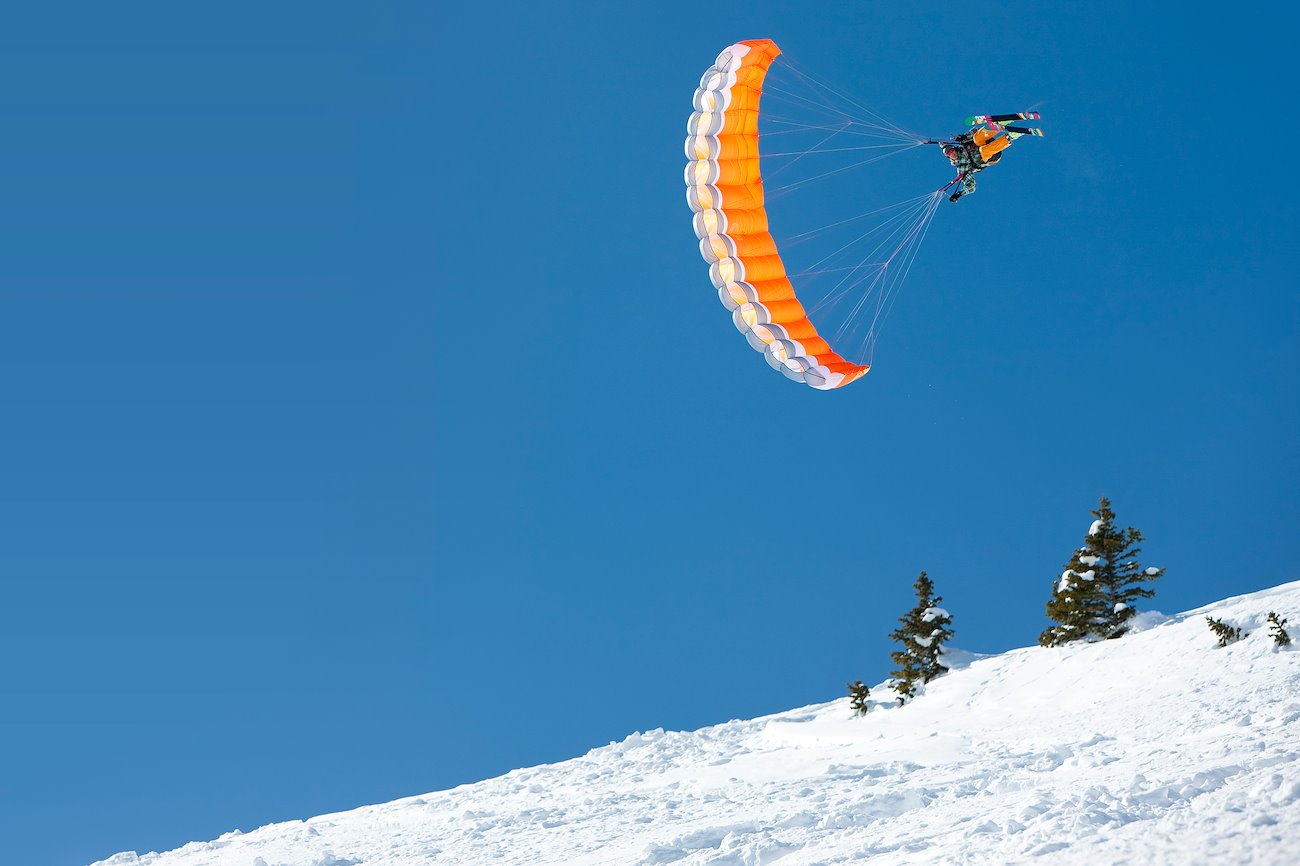 What is Speed flying?
You may have heard of this new crazy sport called speed flying and wondered "What the heck is that?!" Words and photos: Neil Amonson. Additional cover photo: Jacom Stephens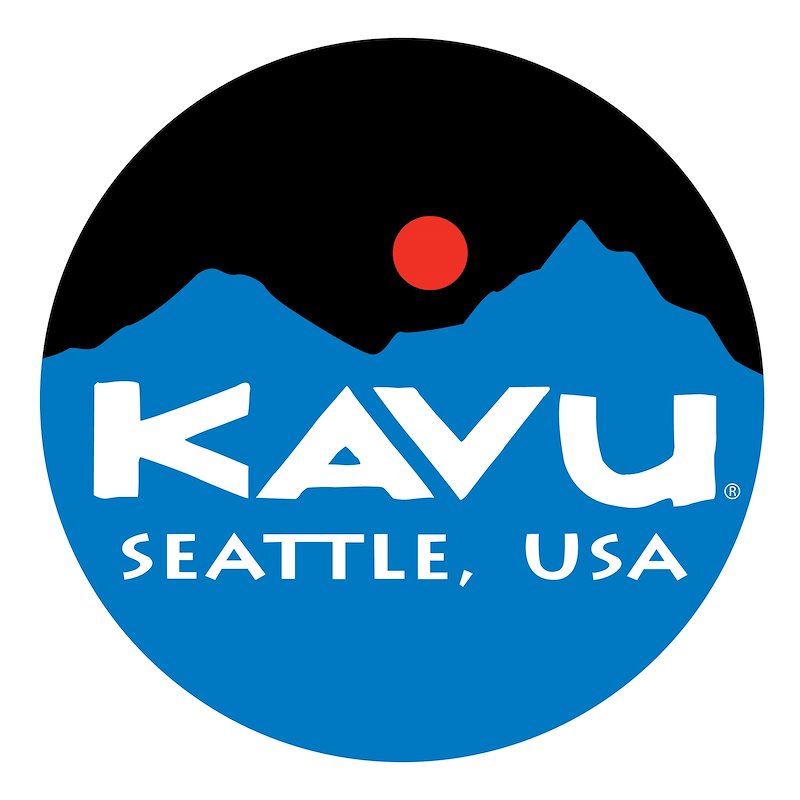 Footnotes
KAVU Athlete, Neil Amonson can be found world wide, chasing his bliss and seeking adventures. His version of a KAVU day is what it's all about!
---